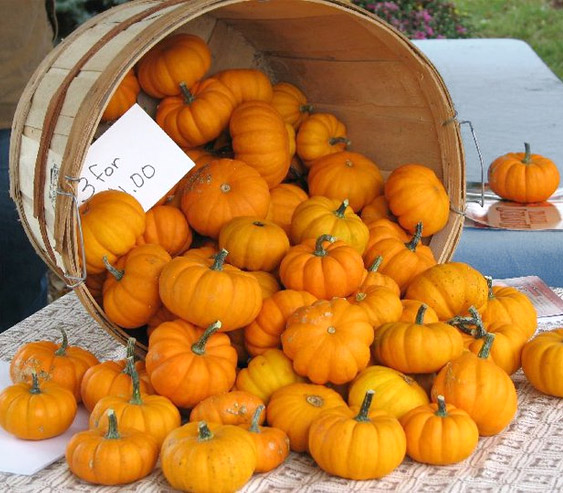 While use of the Herrick Memorial Library grows every year, its financial resources do not. The Friends have two principal methods of generating revenue on its behalf. We collect annual membership dues, and we hold two fundraisers each year: the Harvest of the Arts in September, and seasonal book sales. These activities enable us to raise sufficient funds to underwrite the costs of important children's reading programs, afterschool youth activities, and continuing education for adult and senior citizen groups. We also occasionally purchase equipment that the library needs but does not have the funds to buy.
Membership is so inexpensive, yet so powerful. Joining is only $8 for an individual or $15 for a family, and that small amount does so much good in our community. For the price of a fast-food meal—and for substantially less than a night at the movies—you can make quality educational opportunities available for yourself, your family, and your neighbors.
All membership dues and contributions are tax-deductible. Members receive a library newsletter, are invited to attend member previews for each book sale, and have the satisfaction of knowing they are helping others in a very concrete and potent way.
Feel like participating in other areas? We welcome your involvement! The Friends Board is always looking for energetic and enthusiastic new members. Volunteers are also needed for many different kinds of jobs. Staff a book sale for an hour or two, bake brownies for the Harvest of the Arts lunch service, or donate an item for our annual raffle; any way you feel comfortable participating works for us!
A downloadable membership/volunteering form can be found here.